Features
A5512 WILL MOLD TO YOUR FEET FOR ULTIMATE COMFORT
All Diabetic Insoles are multi-durometer and thermo-moldable. The base material is a minimum thickness of 3/16" at a 40+ durometer hardness throughout the arch providing excellent support.
All our diabetic insoles are A5512 approved.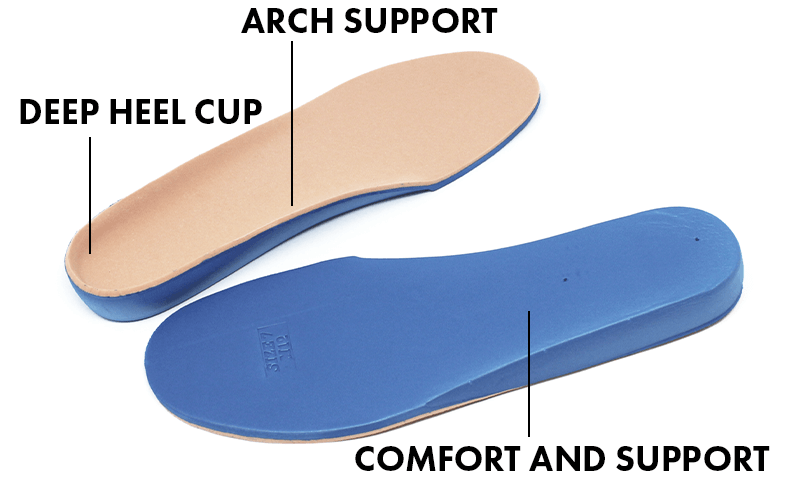 Available Sizes
Size 6:
Women 11 - Men 10
Size 7:
Women 13 - Men 12
Sold in sets of 3 pairs of same size.